The Coolest Frames You'll Ever Upcycle!
Friday, November 7th, 2014
by Sheri Pavlović (the DIY Diva behind Confessions of a Refashionista)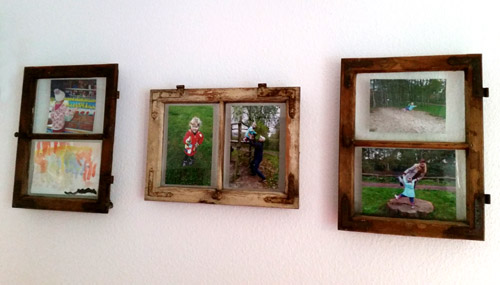 Are you digging my fancy new upcycled picture frames as much as I am? Stick around and I'll show you the fabulous freebie way to create a set of your own!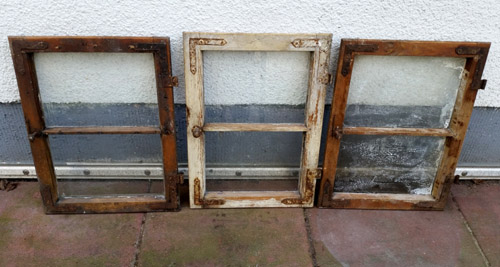 If you're not lucky enough to discover 3 marvelous but manky old window frames while exploring your creepy attic like I did, take a stroll through an up and coming neighbourhood or any area undergoing a facelift and peek into the construction dumpsters (or simply ask someone on site if they have any to discard). You're guaranteed to find a frame or two at a weekend flea market but you may have to get your haggle on to get a good deal.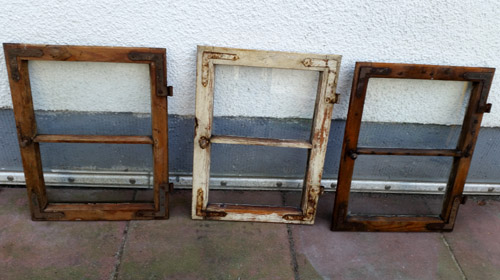 Once you've scored your window frames give them a good scrubbing.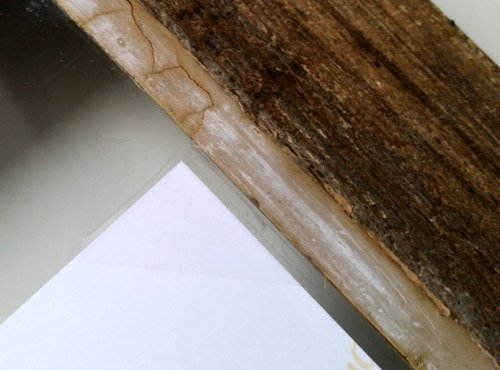 Snag some photos, funky art or even cool pages torn from magazines and arrange and tape them to the back of the windows.

Grab some wire, rope or whatever you have on hand that can be used as a sturdy hanger and firmly attach it to the back of the frames.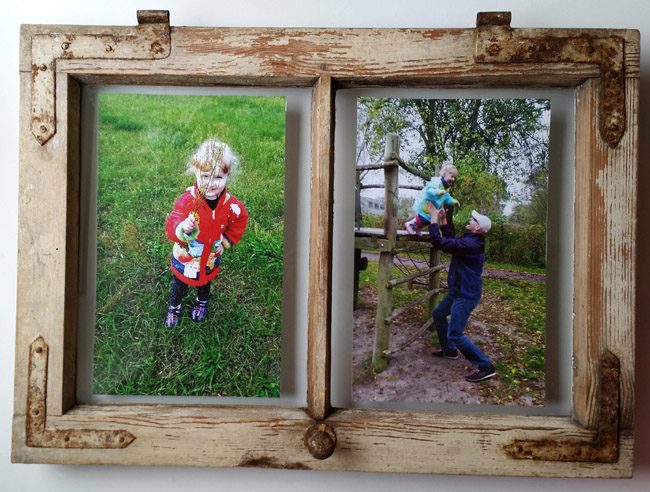 And your fantastic vintage-style art is ready to be displayed (or given as an extra special personalized gift)!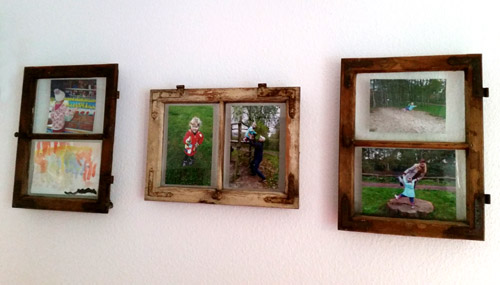 Got an upcycled DIY tip? Share it in the comments below! 
---