You're Doing It Wrong: How To Use A Clay Mask
Monday, May 18th, 2015
Clay masks are a classic skin care staple. When I was a kid, I thought clay masks were the height of glamour, and that only fancy ladies in movies and stock photos used them. I remember being super excited the first time my mom bought a bottle of clay mask from the drug store, and we even bought a cucumber to slice and put on our eyes for ultimate fanciness. So when I found Freeman face masks on sale for $3 a piece, obviously I had to buy four of them. For research. For nostalgia. For glamour. Because I make impulsive decisions.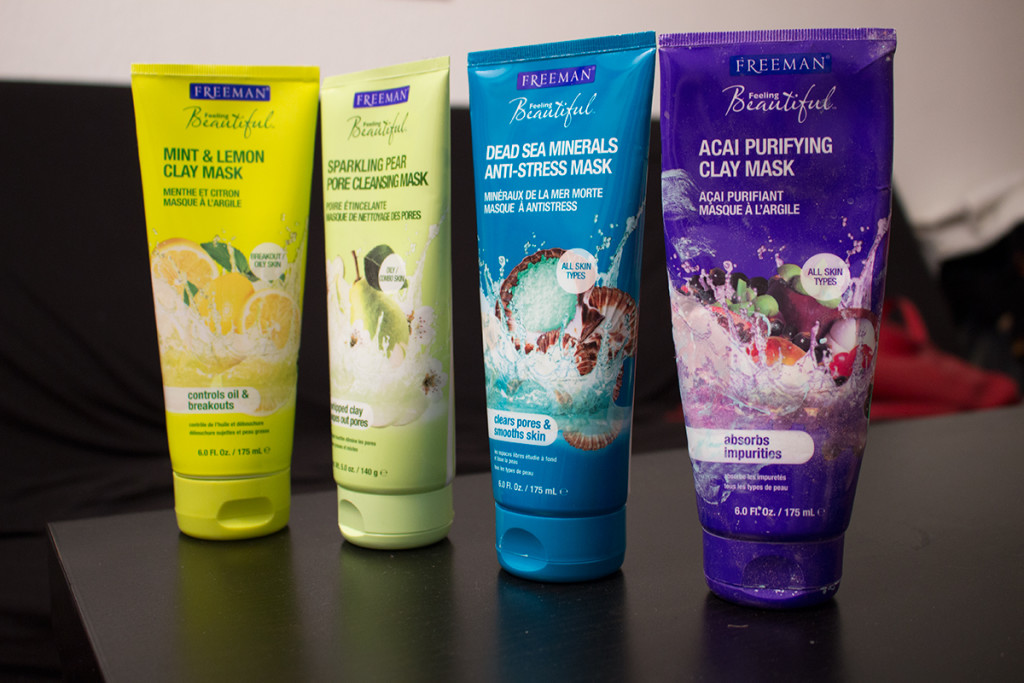 I bought a mint and lemon clay mask that controls oil, a sparkling pear pore cleansing mask, an anti-stress dead sea minerals mask, and a acai berry purifying mask. 
While I was trying out the sparkling pear mask, I noticed something on the back of the bottle. The directions said to let the mask dry for 5 to 10 minutes. However, after 10 minutes, the mask hadn't completely dried.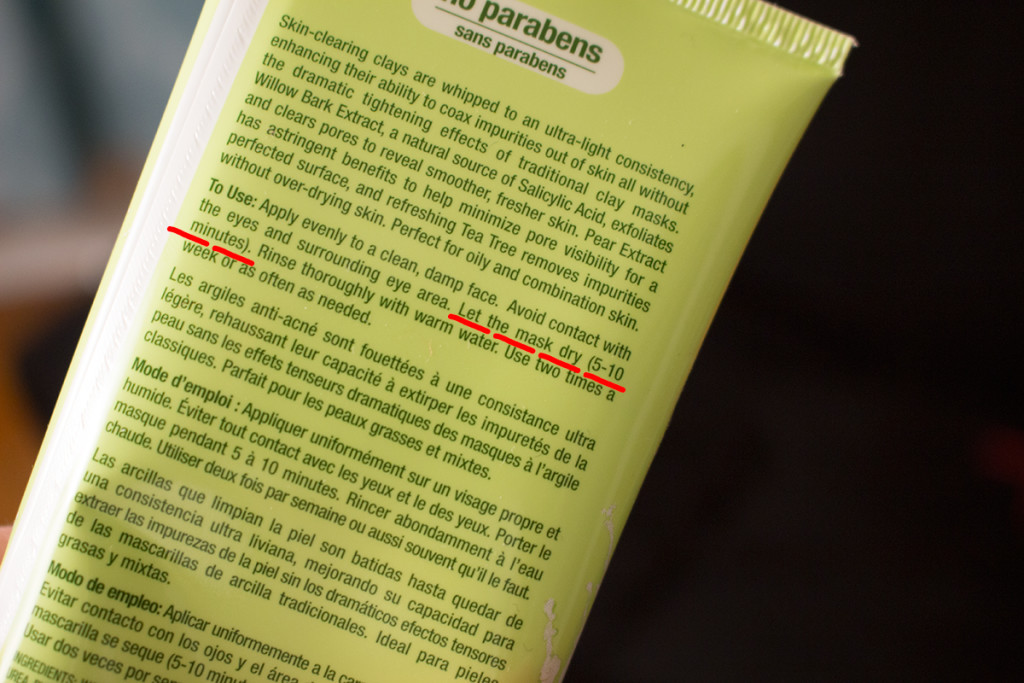 I was under the impression that the whole point of a clay mask was to let it dry out, then wash off all of the dead skin and dirt clogged all up in your pores. But the clay mask took at least 20 minutes to dry out, and maybe that was because I caked that sh** on until you could not see a single pore…but seriously, was everything I ever believed to be true about clay masks a lie?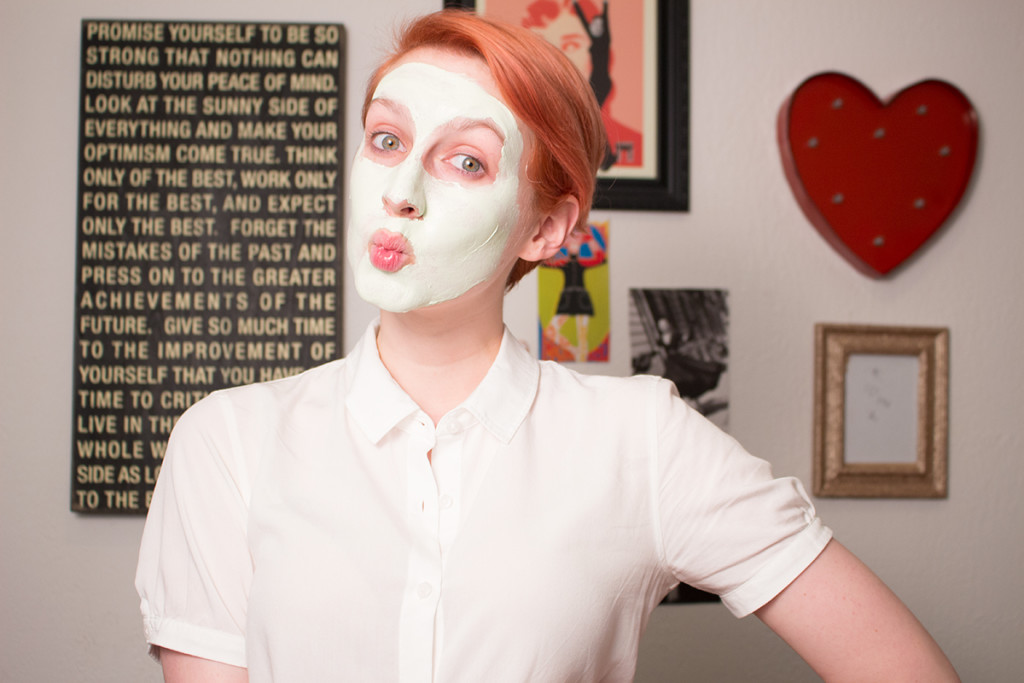 As it turns out, which I now know thanks to this Allure article, you aren't supposed to let a clay mask dry completely on your face. In fact, when you let a clay mask dry all the way, you could have potentially negative side effects. The "wet" phase of a face mask is when your skin soaks up all the good stuff (like sparkling pear, I guess). Then when it starts to dry, the mask "stimulates blood flow" as it gets tighter on your skin. But if you let it get too dry, it starts sucking up natural oils, and that's bad news. Nobody wants a flaky face.
A few more tips for using a clay mask:
This should be obvious, but wash your face before you use a clay mask. It's not a face wash, and you don't want to end up sealing in nasty sh** from your makeup with a mask. Exfoliating is also a good thing to do before using a mask. When you're done with your mask, make sure to moisturize and replenish any natural oils that have been soaked up by the clay.  You also probably don't need to use quite as much mask as I did. You only need a thin layer to utilize the mask's purifying qualities. But it is a lot less fun to use only a little, fyi.
---