Important Question: Is There Anything Uglier Than A Louis Vuitton Bag?
Monday, May 18th, 2015
Seriously though…is there anything uglier than a Louie Vuitton bag?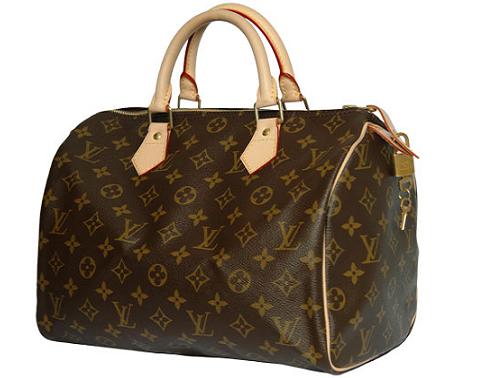 (source)
Now, I know I am not the right person to talk to when it comes to the fashion of wearing giant labels on your clothing/accessories, a.k.a. shelling out mad cash to be a walking advertisement. I'll never understand how some people have $3,000 to throw at one accessory. BUT REALLY, GUYS… this bag is literally the color of your digestive functions.
When you carry around a Louis Vuitton, this is all I see: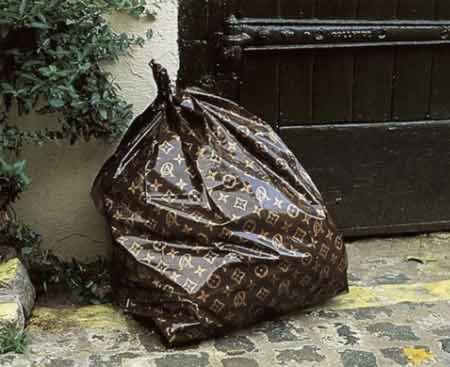 (source)
Maybe this was a funny prank that Mr. Louis himself thought up during the Industrial Revolution? I mean, THIS is Louis Vuitton: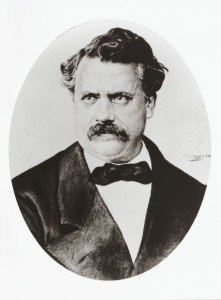 Not exactly a picture of style, IMHO.
Discuss in the comments below, please.
---