Can I Still Shop At Nasty Gal If They Treat Their Employees Like Shit?
Saturday, July 4th, 2015
Generally, firing people because they are pregnant, and therefor cost more to have as an employee, is considered bad and illegal. Unfortunately, Sophia Amoruso, the self-proclaimed #GIRLBOSS and founder of Nasty Gal, figured this out the hard way. Nasty Gal was recently sued for firing 3 pregnant women and 1 man planning to take paid paternity leave.
Oops.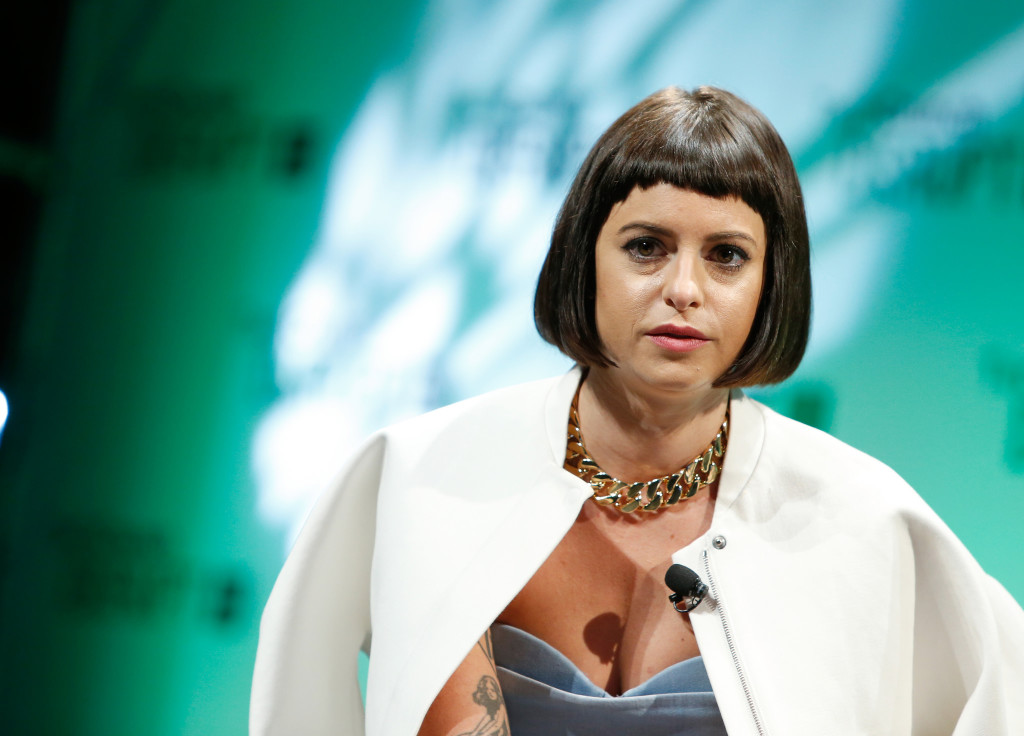 Even before the baby lawsuit, Nasty Gal's poor corporate culture caught the attention of industry insiders. In September of 2014, Racked, sighting anonymous reviews on Glassdoor, wrote that the company suffered from "pervasive low moral," "no employee appreciation," and "no clearly defined goals." As recently as May of this year, an employee lamented that the company is "a sinking ship."

Using context clues, we can go ahead and say that ethically, Nasty Gal lives up to it's name. Nasty.
But then again, LOOK AT THESE AMAZING CULOTTES ON SALE FOR $21 THIS WEEKEND: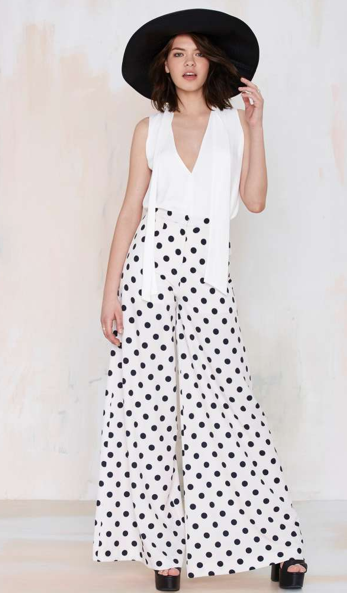 So here's the question…
I'm not a fan of companies that produce their clothing unethically. I don't shop at fast stores anymore for that reason. Fast fashion stores don't treat their employees fairly in factories overseas. Nasty Gal isn't treating their employees fairly stateside…they're just not paying small children pennies to manufacture their merchandise. I don't feel comfortable giving Forever 21 my money…but should I be uncomfortable giving it to Nasty Gal as well? Because honestly I want to buy this, this, and this right now.
Let me know what you think in the comments.
---